1000 Piece Puzzles for Adults Kids Jigsaw Puzzle
Regular price

$39.99 USD

Sale price

$29.99 USD

Unit price

per
The stream flowed into the master's house, the birds were playing merrily, the flowers and butterflies are vibrant and bright,the zebras were poking their heads out curiously, the others were slowly following, and the ship was coming in this direction.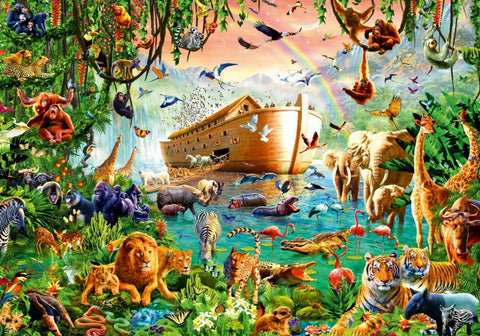 The cheetah on the sofa seems to find its owner has gone home. The mother lion with her cub is prowling around in the frame. The giraffe pokes its head out.It was like a party of animals coming to the host's house.
Coming to Life - Savannah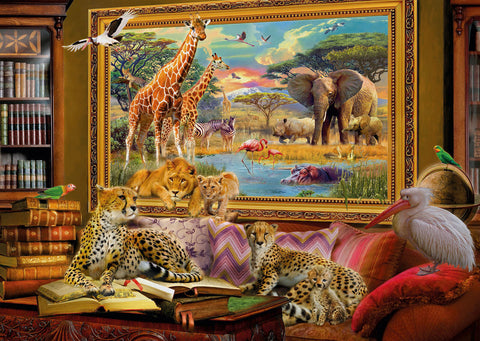 The little pond cascades over the ornate picture frame, and the baby chicks follow their mommy duck to discover a new home. The ducks are having the time of their lives flying up high and out into the big wide world..the thatched cottage is charming and the flowers and butterflies are vibrant and bright. 
Still to Life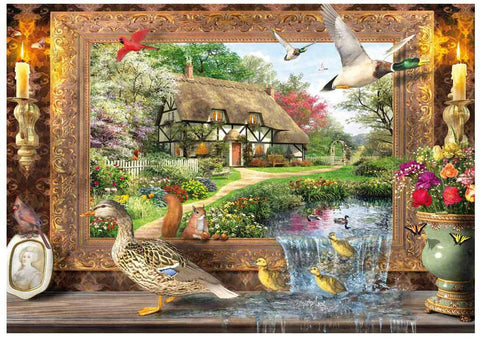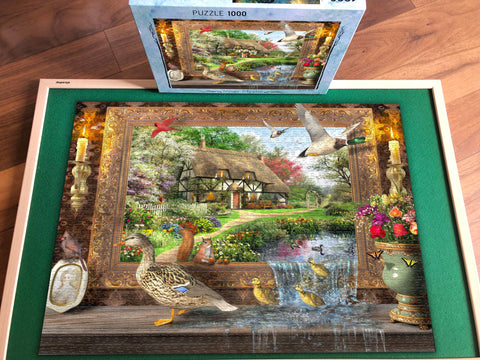 Have you ever thought a painting looked so beautiful that you wished you could step inside of it? In Seaside Harbor, the painting is coming to you! 
Seaside Harbor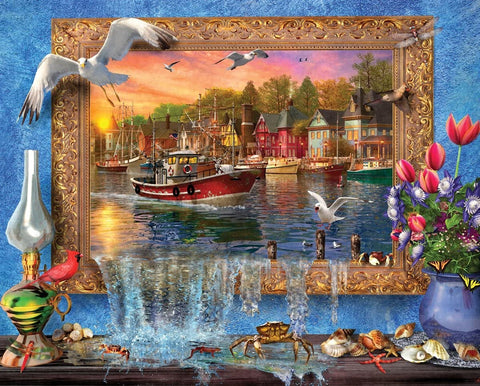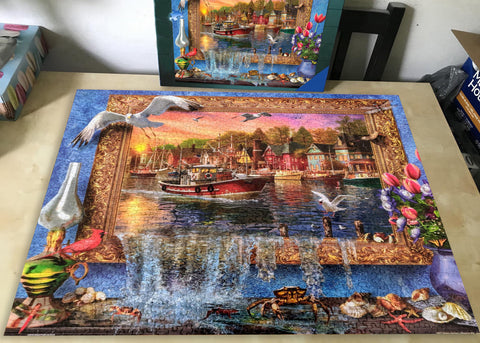 With climate change, the habitat of polar bears has decreased, which forces them to stay on land for longer periods of time and have more and more contact with humans.
ARCTIC COMING TO LIFE

Description:
1000 piece jigsaw puzzle
Finished size is 70 x 50 cm/27.56 x 19.69 inches
Includes bonus poster for help in solving
Manufactured from premium quality materials
Quick and effective jigsaw puzzle:

First, you should have enough space, a table or a flat floor.
Pour out all the pieces, face up, and sort out the borders as you turn them over (when you have a preliminary impression of where you are in the process of turning them over)
Then begin to take pieces and begin the puzzle according to the pattern.
When you feel the bottleneck, build the frame and sprint. A typical 1,000 piece puzzle takes four to eight hours
(1000 pieces as the basic pieces of the puzzle)

When you finish the whole puzzle, you will have a sense of achievement, right?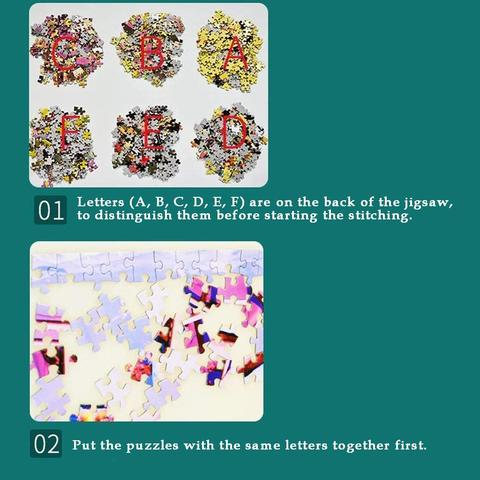 Tip: After completing the puzzle, you can frame it for home decoration or give it to family and friends. There are many patterns to choose from.
Missing support:If you find yourself missing a piece in the puzzle, please contact us and I will reissue the missing block.When you finish the whole puzzle, you will have a sense of achievement, right?Easy fit puzzle pieces. Made from recycled board. 
Share